About Phoenix's Planning Area


The Canal Waterfront District in Phoenix is located along Lock 1 of the Oswego Canal. It features a variety of businesses, nearby neighborhoods, and public spaces on North Island, Lock Island, and at Henley Park.
The Village desires to enhance economic, residential, and recreational opportunities by reinvesting in the buildings and supporting a thriving canal community.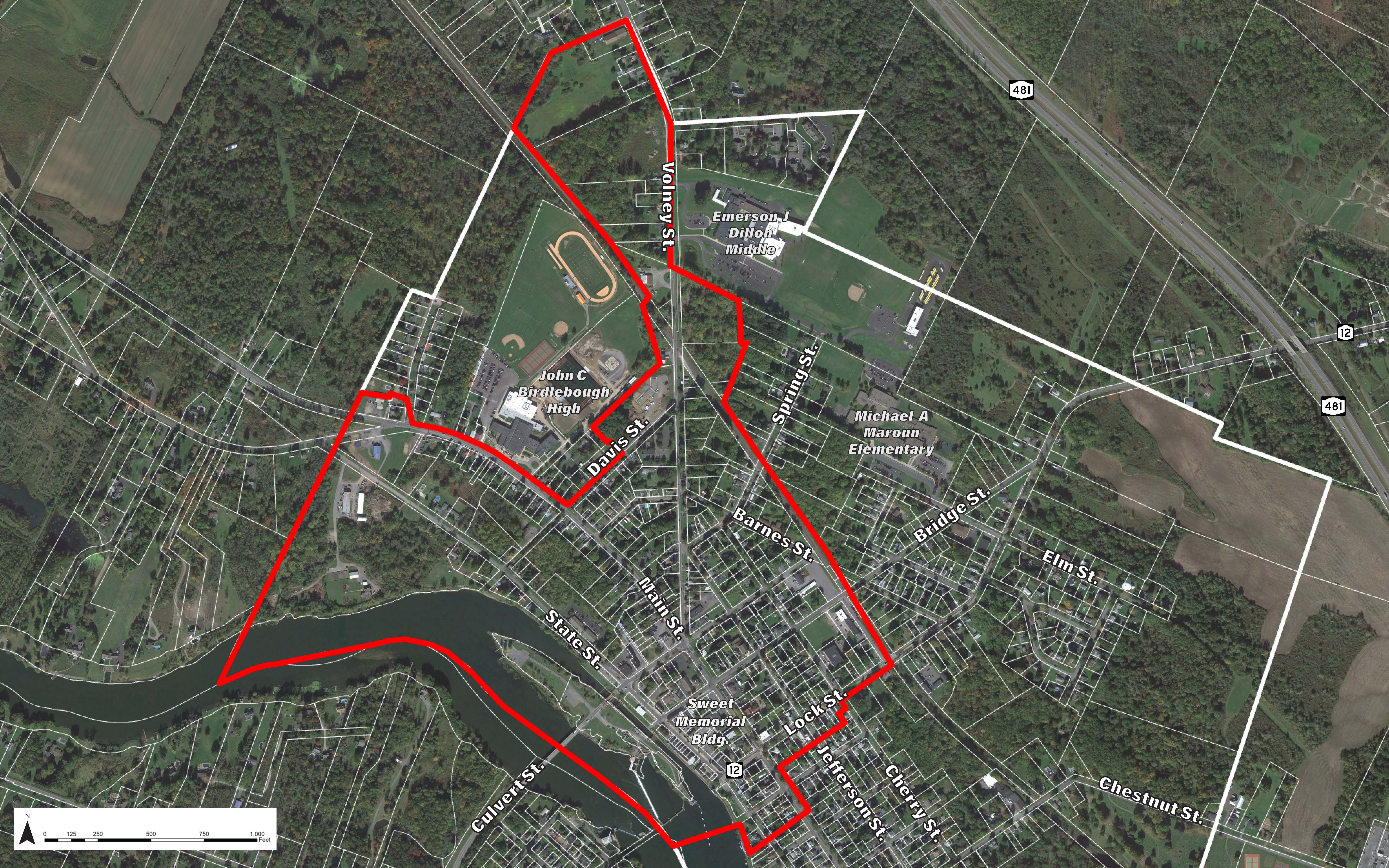 * The planning area displayed above was proposed by the LPC. The boundary is subject to change under discussion by the LPC and will be revised and updated accordingly.